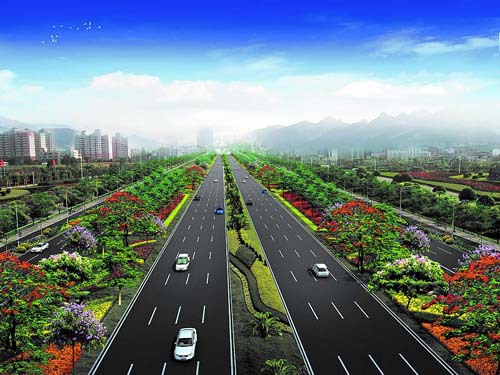 Recently, ResearchandMarkets, a well-known foreign research company, released a supplementary version of the "2014-2019 global smart meter infrastructure market forecast and analysis report."

The report pointed out that the global smart meter infrastructure market is expected to grow from 9.319 billion US dollars in 2014 (about 57.21 billion yuan) to 20.029 billion US dollars in 2019 (about 127 billion yuan). During the period, the compound annual growth rate of the market reached 16.5%.
Management mandates, strong demand for energy conservation, and grid modernization initiatives are all driving the development of global smart meter infrastructure. The smart meter infrastructure enhances user engagement activities through two-way communication, which further promotes automated meter reading. Global utilities need to deal with many difficulties in managing meter-to-pay cycles, and face business losses due to errors in electricity meters, meter reading errors, illegal electricity usage, and so on. Smart meter deployment will save operating costs for utilities. In addition, improved non-technical loss identification, such as theft/tamper detection and power outage notification, smart meter systems will allow users to save expenses through time-based charging.

The major smart meter infrastructure providers focus on providing terminal integration services for utilities, from hardware and network endpoints to meter data management, system integration, and program management systems. Although most of the smart meter infrastructure implementation costs are controlled by hardware endpoints, systems integration, meter data analysis, and meter data management markets are expected to grow.

The life cycle of the smart meter infrastructure market varies by region. In 2014-9, North America is expected to decline in smart meter shipments, and smart meter infrastructure expertise and IT-related services and programs are expected to surge. In 2019, Europe will occupy the largest market share of smart meter infrastructure.