This is not a shopping guide.
For relatives and friends at home, the author is an automotive media practitioner and should be very familiar with automotive products. Therefore, everyone has come back to seek advice when buying a car. The author is usually happy to answer questions and recommend vehicles for everyone. . However, during the Spring Festival of the Year of the Dog, when one of my author's uncles wanted to pick a new energy car, I couldn't live with the author—the seemingly lively new energy market. There was still so little room for consumers to choose.
The original concept of consumers changed
I remember that one or two years ago, every time I came in contact with Toyota, I would hear their complaints about consumers' lack of understanding of hybrid power. I was impressed by consumers' acceptance of emerging technologies such as hybrid power, plug-in hybrids, and pure electric power. Still very low. However, the three car purchase consultations during the Chinese New Year changed my understanding.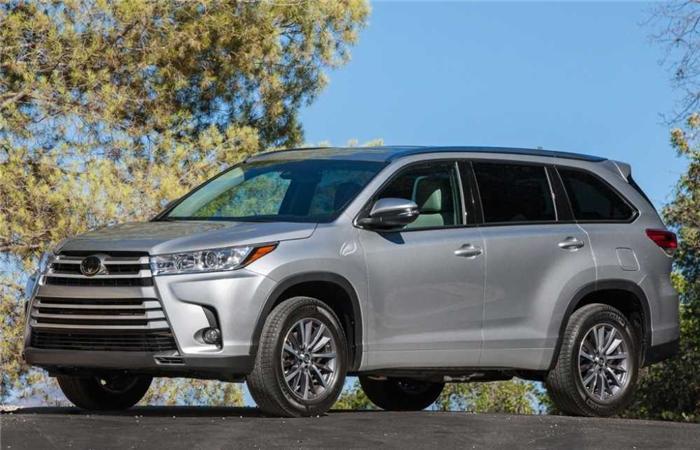 One of the three friends clearly hoped to wait for Toyota Highlander's 2018 change; the second made it clear that he wanted to buy a hybrid vehicle, which basically locked in between Lexus, Toyota and Honda.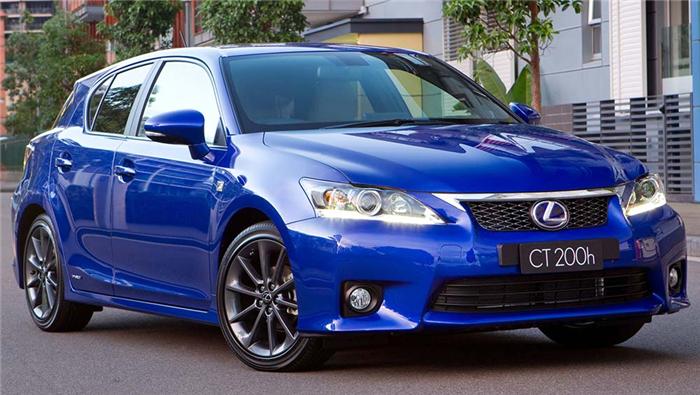 The third is the focus of today's article. He is a friend of my father and is 60 years old. Uncle. In their impression, this age group should have been more conservative. I didn't expect him to say, "Little Cui Yeh, now the country is pushing so hard, new energy is a trend. Uncles want to buy a city SUV, new energy vehicles, more than 200,000, If you want to use it everyday, you can run high speed and you can go out and play in large space. Can you see what is recommended?"
When I heard this demand, my heart collapsed. Because obviously, the author's uncle has used the standard of traditional energy vehicles to request new energy vehicles. However, the actual market is not yet able to meet his needs.
Less choice in price range
In fact, the price of more than 200,000 yuan can now be selected in many excellent medium-sized SUV models, which can perfectly meet their car requirements. However, when we set our sights on "new energy", we find that the choice is so small.
Obviously, the subtext of the budget of more than 200,000 yuan is that product quality should be excellent. This ruled out the reduction of more than 100,000 or even several tens of thousands of products after the standard purchase subsidy. This level of product satisfies only basic vehicle requirements and is of poor quality.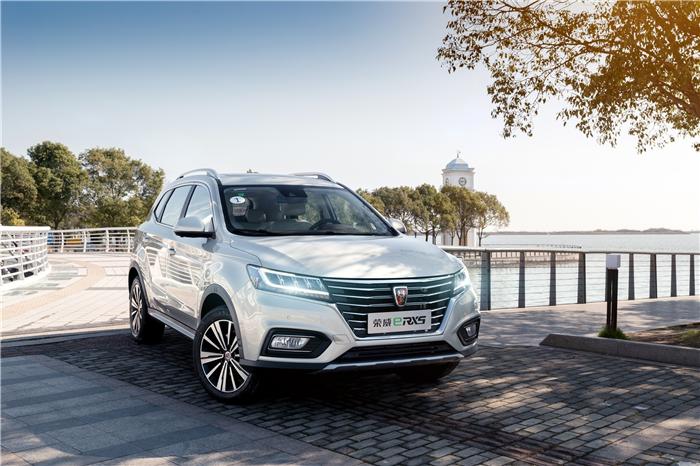 Considering the current subsidy, the price of the product we can inspect should be less than 300,000 yuan before the subsidy. In this price range, only BYD, Roewe's products are currently available.
The uncle explicitly mentioned BYD Tang. I introduced the Roewe eRX5, but they were rejected because of their size and space.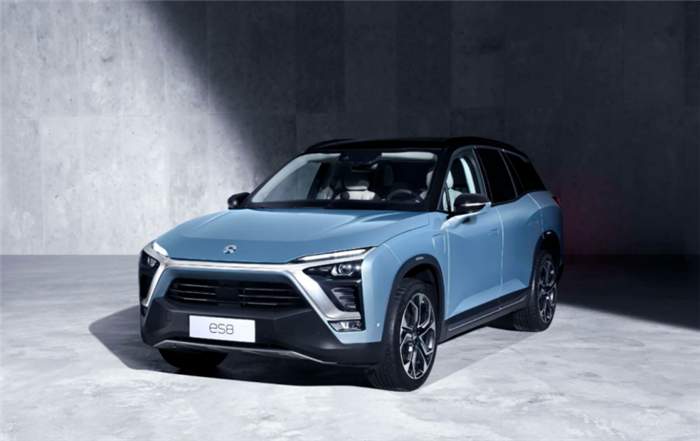 We have also considered the Weilai that was just listed recently. Parameters such as design and endurance have basically met the requirements. However, the vehicle has not yet been delivered to the user, and Weilai's supporting services are still under construction. Therefore, it is necessary to observe again.
As for the Tesla Model X, the prices of hundreds of thousands of dollars became the conditions for exclusion without hesitation.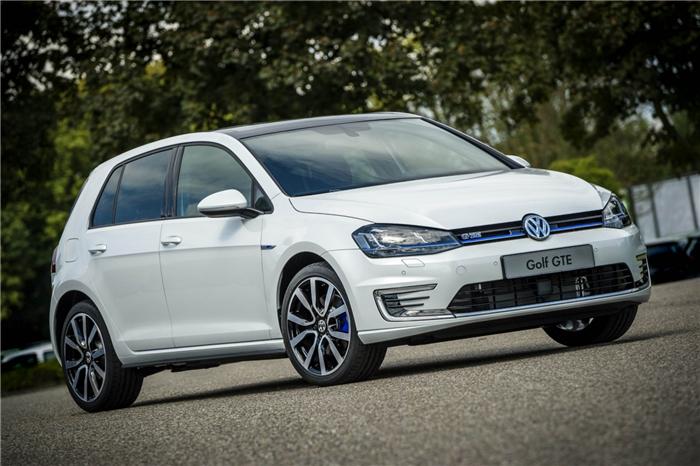 We even considered importing Volkswagen's golf GTE and UP, but the undersized body did not meet travel requirements.
If you don't have to use a car, it's best to wait another year
As we have seen so far, the major markets for new energy vehicles are concentrated in major cities such as Beijing and Shanghai, where consumers are faced with insurmountable policy barriers and can only be found in a limited number of models, even with poor quality. Choose among the models.
However, the situation seems to be improving.
On the one hand, with the gradual implementation of the national "double-integration" policy, joint venture brands such as Volkswagen, General Motors and even Toyota, as well as a large number of new build vehicle brands are preparing or entering the new energy automotive market. From 2018 to 2019, there are a lot of New brand new energy products are put on the market, allowing consumers more choices and overall higher product quality.
For example, by 2020, Volkswagen plans to launch 13 new energy vehicles in China, of which 10 will be domestically produced; the modern target is 15 models; GM plans to introduce about 10 models in addition to the already existing Velit5.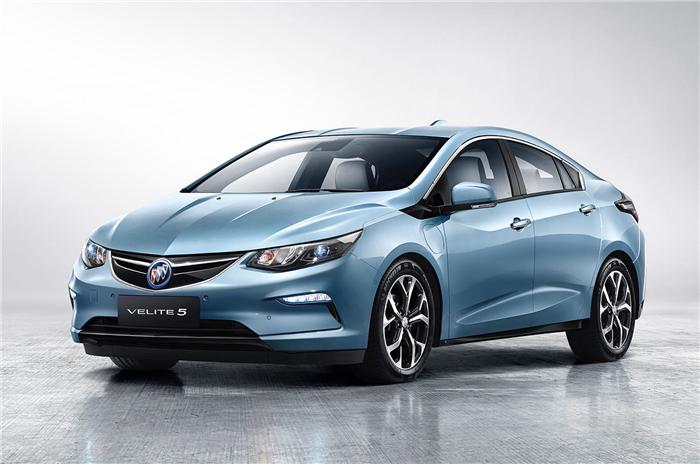 On the other hand, under the new subsidy policy, vehicles with high-energy-density batteries and high cruising range will receive more financial subsidies. For example, vehicles with energy density exceeding 160Wh/kg will receive 1.2 times subsidies. Therefore, under the same conditions, the price of products that meet the requirements will be closer to the people in the coming year.
Therefore, after learning that this uncle is not in a hurry to buy a car, the author decisively suggested that "since you are not in a hurry to buy a car, you may wish to wait another year!"
Automatic soap dispenser
Shenzhen Unitepin Tech Co.Ltd , https://www.rifnylife.com