Qingdao Shuangrui Company has successfully signed the first demineralized water project project order and opened up a new market for water treatment and new fields through the careful marketing planning through the technical reserve and engineering performance in the membrane seawater desalination project.
Desalination technology refers to the use of various water treatment processes to remove impurities such as cations, anions, colloids and suspended solids in water, to achieve water purification and reduce electrical conductivity, thereby eliminating corrosion of circulating water systems. Water treatment technology is also a highly regarded environmental technology.
In recent years, the company has accurately analyzed policy guidance and market demand, and actively developed new water treatment technologies and markets based on the original electrolytic chlorine production. It has achieved great success in the field of ship ballast water treatment, and has been in the field of desalination. Complete success performance, achieved order breakthroughs in the field of sewage treatment in the platform. Using the technology and resources accumulated in the above fields, the company began to engage in the desalination market in 2013, and promoted and promoted technology in power plants, steel plants, chemical, pharmaceutical, municipal and other fields. With no prior performance, it relied on strong technology. The strength and the good reputation in the industry have won the order of demineralized water project of a large chemical enterprise, reflecting that Qingdao Shuangrui's strength in the field of water treatment has been fully trusted and affirmed by the owners.
1.New HD 1024X600 capacitive touch screen is a double din car dvd: The same touch screen found on your smart phone,more responsive than ever,Bulit-in WIFI hotspots sharing:easy and seamless internet access for you to browser the internet, watch online videos, check your mail, play games, download apps, or even navigation with free online maps.
2.Cost-effective with free online maps: You can easily access different online maps such as Google map, IGO, Sygic and Waze map for free. With Google map, you can get the most accurate and up-to-date routes, live traffic data and more. Find your way around has never been faster and easier.Support easy-connected feature: Compatible with android smartphones and devices, the easy-connected feature enables mutual control between your smartphone and car head uni. You can simply connect and synchronize your smartphone to the uni via USB, with no additional software required.
3.This series can fit other hyundai car:AZERA 2011-2012 /Grandeur 2011-2012/Grandeur HG 2011-2012/HG 2011-2012/I55 2011-2012 /SONATA 2011-2013/SONATA 2015-2016/Verna /Accent /Solaris 2011-2012/2016 H1/H1 2011-2012 /I40 2011-2014/I30 2011-2014/TUCSON / IX35 2009-2013/SANTA FE 2006-2011/Elantra / Avante / I35 2011-2013 /Veloster 2011-2013/I20 2014-2015/I10 2014-2015/IX25 2014-2015.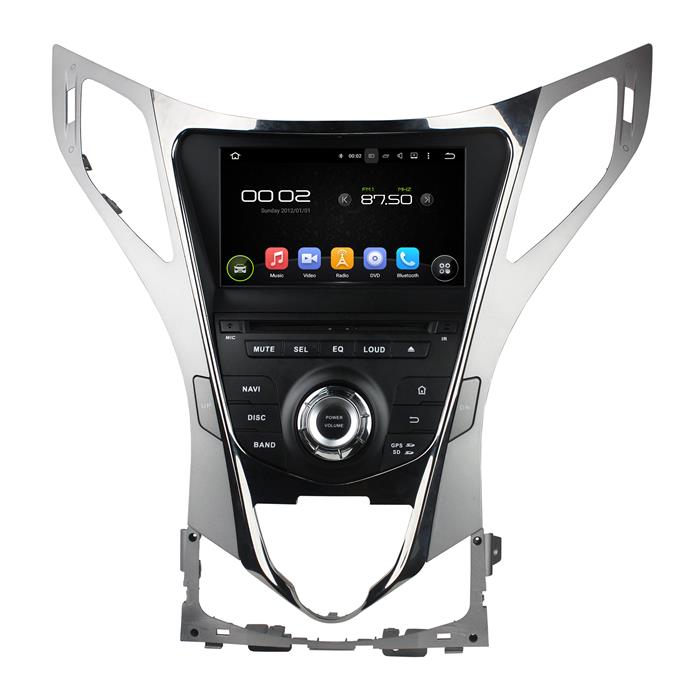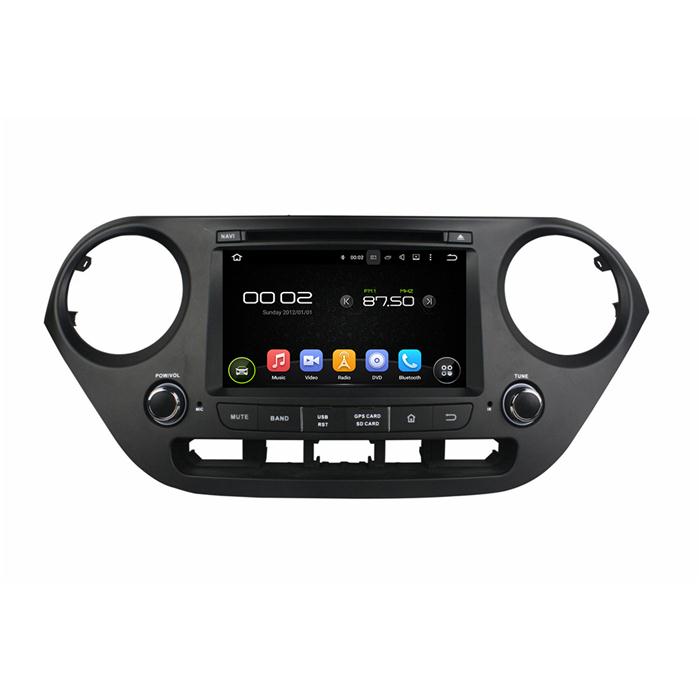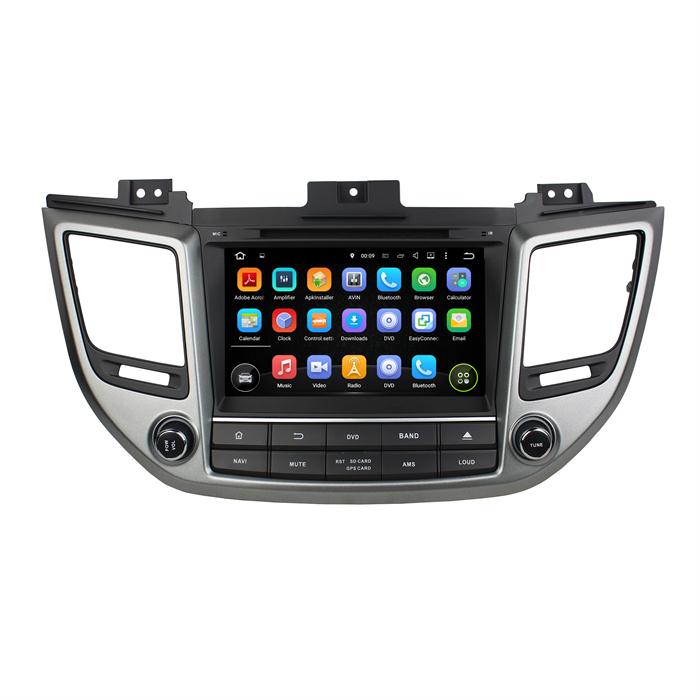 Hyundai Android Car Dvd,Hyundai Android 4.4 Car Dvd,Hyundai Android 5.1 Car Dvd,Hyundai Android 6.0 Car Dvd
SHEN ZHEN KLYDE ELECTRONICS CO., LTD , https://www.szcarmultimediaplayers.com