The main performance and features of the instrument
(1) The instrument uses a high stability device. Floating, large-area, digital filtering and other anti-jamming technologies.

(2) The instrument is equipped with two types of displacement sensors, which are suitable for detecting high-voltage circuit breakers with different distances, speeds, and precision requirements. After different sensors are inserted, the instrument will automatically recognize them. The instrument can automatically recognize the operation of the high voltage circuit breaker (separation) gate and the reclosing operation, and automatically collect all kinds of data after the operation. The measurement calculation process is done automatically by the CPU.

(3) The instrument has automatic recognition ability and strong self-protection function for the wiring error of the high-voltage circuit breaker during measurement and the wrong instruction and unsuccessful operation.

(4) The instrument's sequence of coincident (sub-) gates and the actual closing time of each fracture shall be displayed. It provides the basis for repairing and debugging the three phases of the high-voltage circuit breaker in different phases and different phases of the same phase. The data is automatically displayed with 0.1 milliseconds of data.

(5) The instrument measures the stroke and overtravel of the moving contact. As long as the sensor is installed on the fracture of any phase of the high voltage circuit breaker, the trip and overtravel data of each three-phase fracture can be measured and calculated at the same time. The measurement accuracy is 1% second meters.

Measurement accuracy and error
image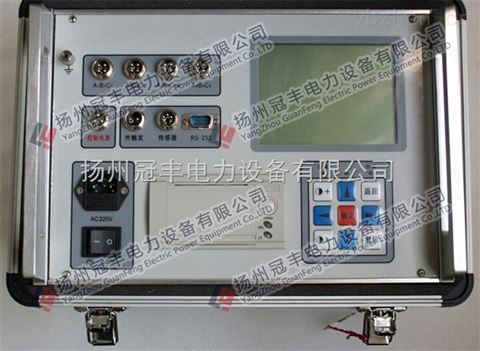 PVC flocking is a high-end packaging and decorative material formed by electrostatic flocking treatment on the PVC sheet. It has a wide range of uses, such as embossing patterns on clothing, high-end watches, voltage packaging belts for fountain pens, and flocking inflatable beds. , Inflatable pillow fabrics, bags, handbags, ski boots, etc. are
PS flocking embossed sheet for use (wine packaging),
PS beige flocking, the color is not limited
Material
PVC
Color
Opaque, Translucent or Transparent in customized color as Pantone no. or colour sample
Thickness

According to GB (higher than GB)

Application
- Vacuum forming (tray, bubble shell)

- Printing, folding boxs

- Furniture panels

Special Treatment
Metalized, Anti-UV, Waterproof, Antistatic, Anti-scratch, Cold Resistance, Anti-fog, Fire Retardant
Impact Strength(cut) (four-way)KJ/M2

≥5.0

Tensile-Strength(lengthwise, crosswise), MPa

≥52.0

Vicat softening point, °C

Decoration plate

Industrial plate

≥75.0
≥80.0

Width

Length

Diagonal line

Deviation 0-3mm




Deviation 0-8mm




Deviation±5mm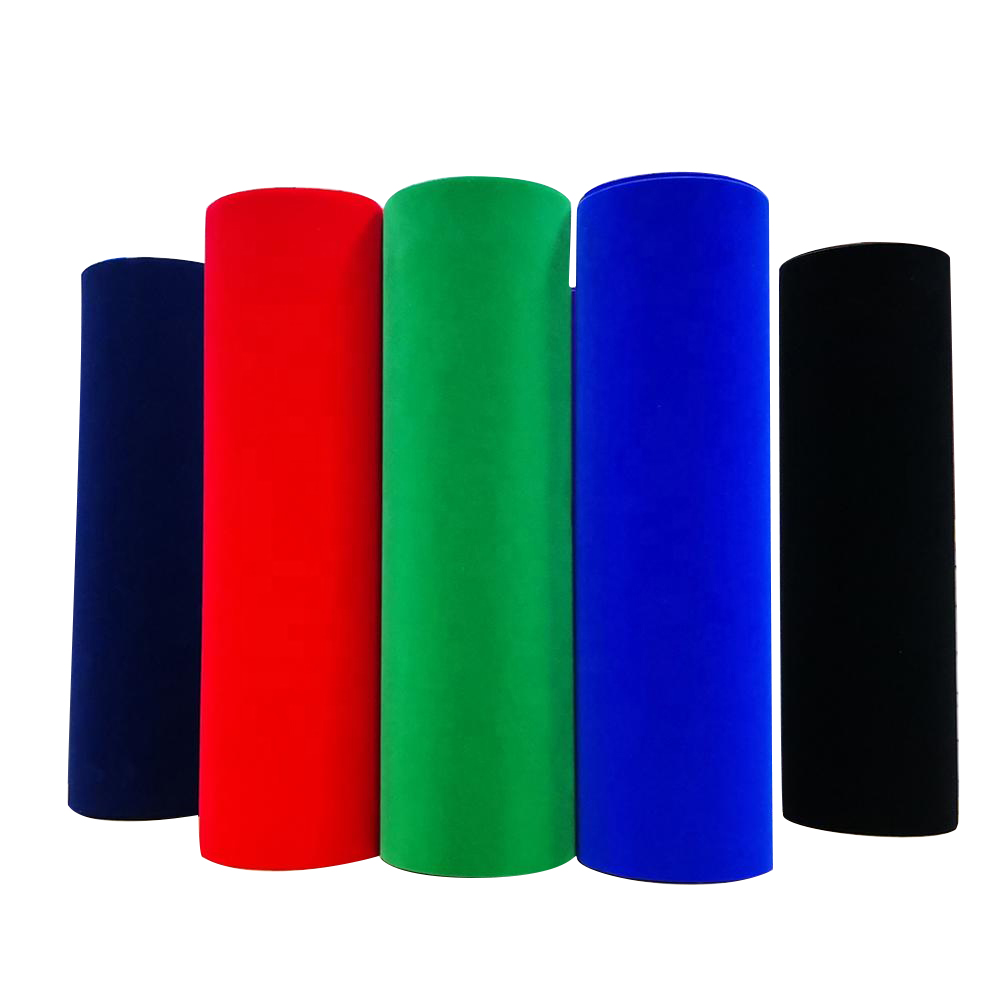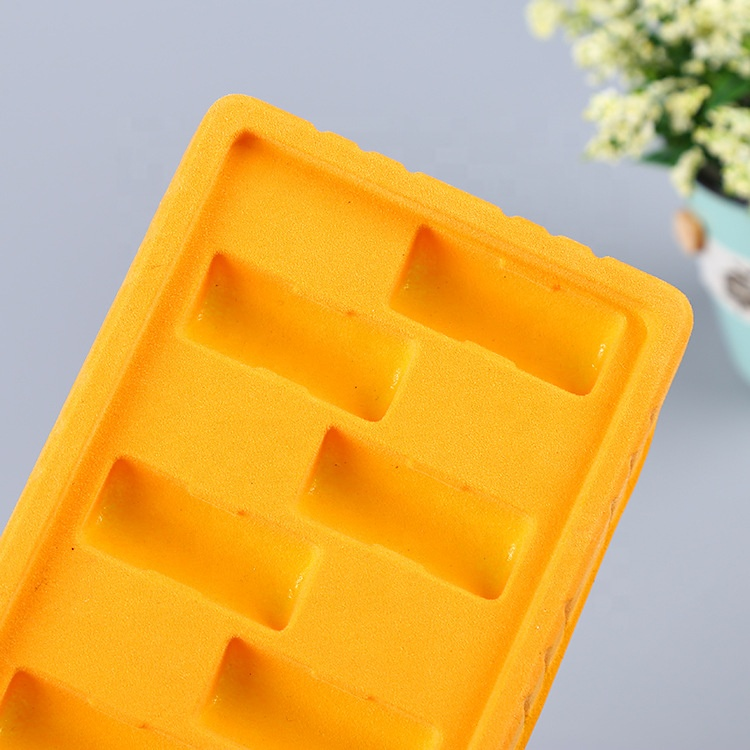 | | |
| --- | --- |
| thickness | 0.1-1mm |
| material | pvc ,ps ,pp... |
| width | 100-1500mm |
| usage | PVC flocking film packing for cosmetics jewelry... |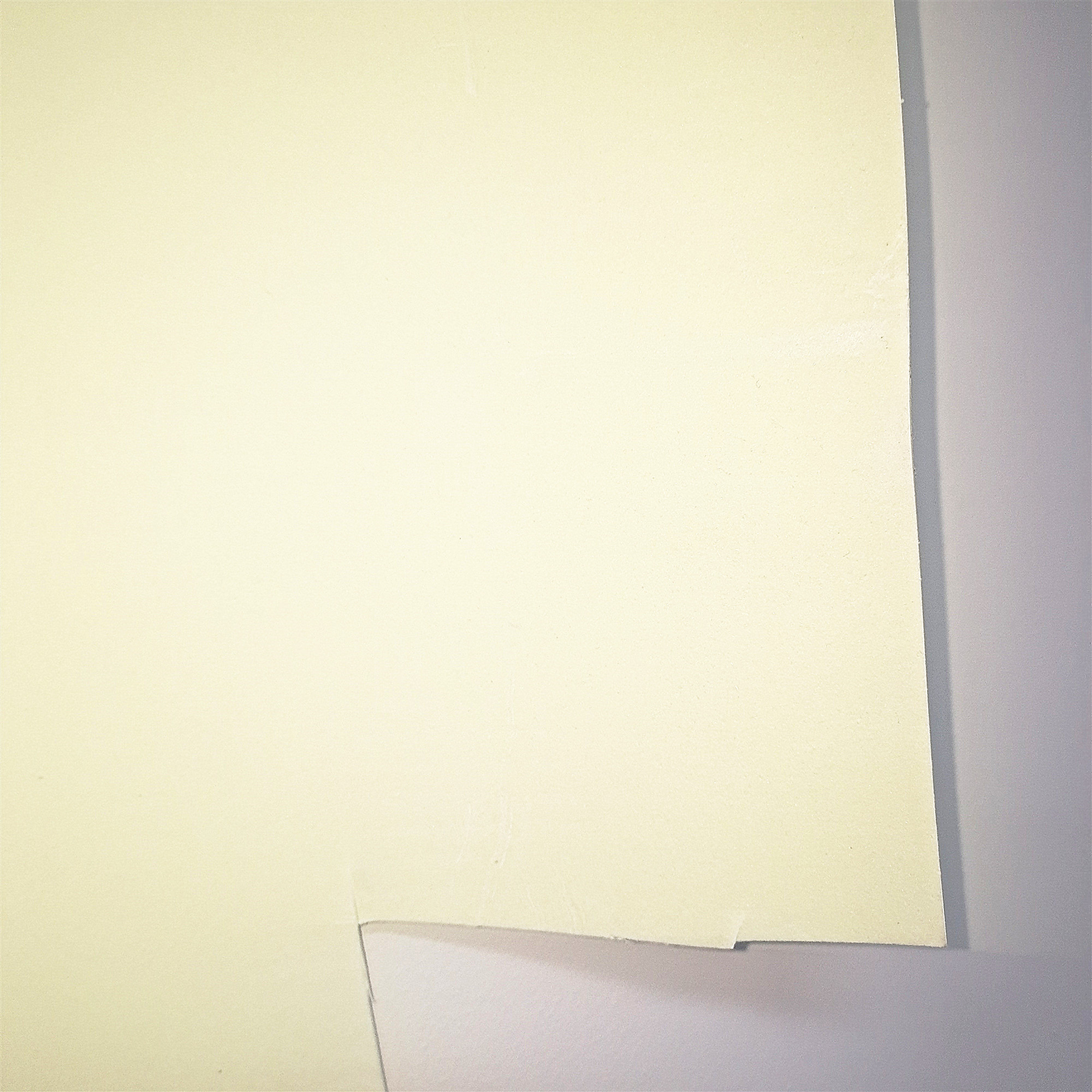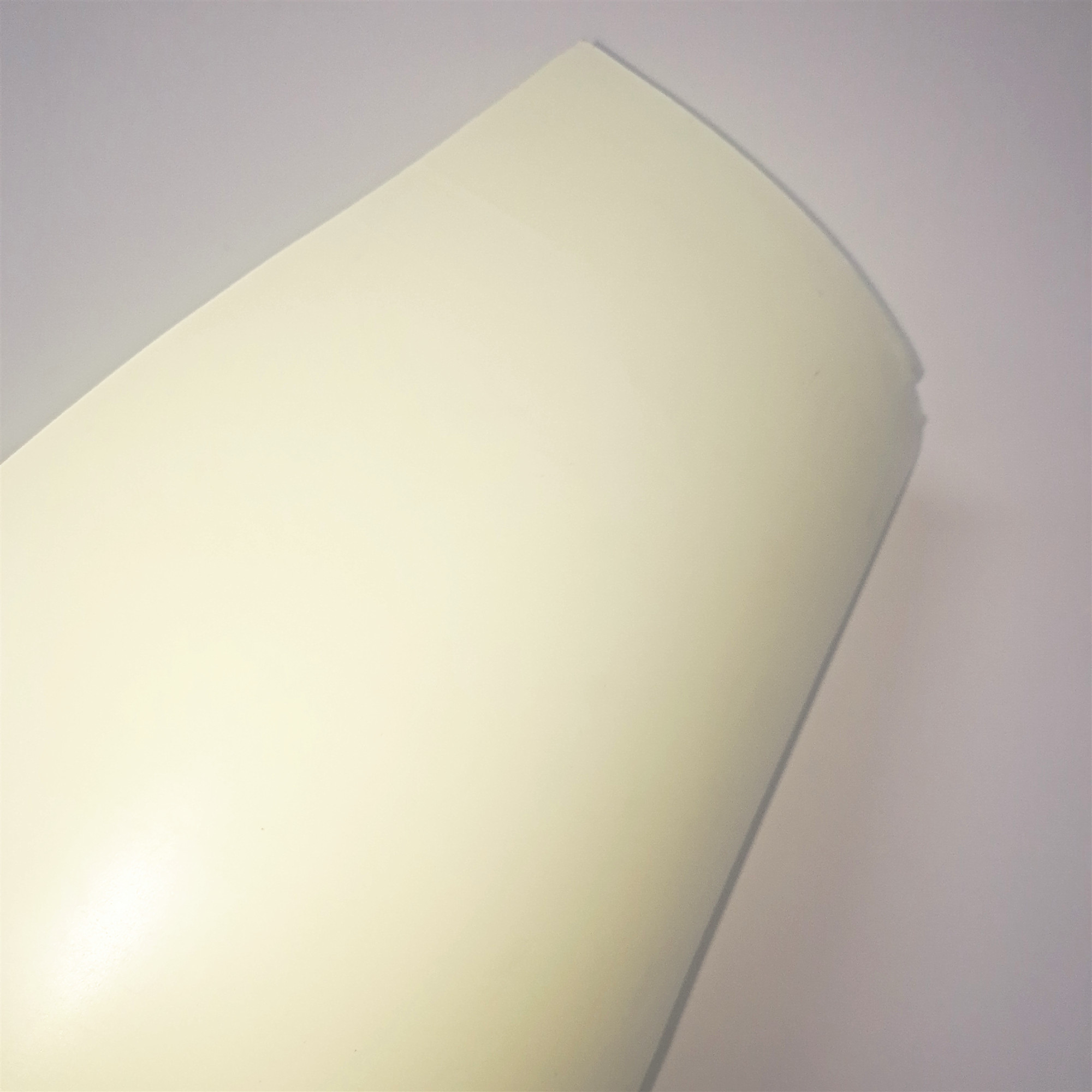 Flocking Rigid Pvc,Flocking Rigid Pvc Sheets,Flocking Pvc Velvet Sheets,Pvc Flocking Plastic Sheet
Shandong Top Leader Plastic Packing CO., LTD , https://www.sdzlplastic.com