Under the China Six era, what kind of LNG heavy trucks can win in the market? SAIC Hongyan, whose power is king, is obviously more in line with the user's wishes. On October 27, 2019, SAIC Hongyan Jieshi C6 LNG series heavy trucks were listed nationwide, and 1,207 vehicles were sold on the same day. Speaking of the "new star" in the country's six markets, TA's super-strong "blue core" power engine has been praised by card friends.
Hongyan Jieshi C6 LNG series products combine the characteristics of domestic heavy truck subdivision working conditions, combined with well-known brand suppliers, equipped with the "blue core" engine tailored by SAIC Power, with a maximum output of 440Ps and a maximum torque of 1950. Niu Mi, the low-speed starting torque increased by 18%, not only a little higher than the national five, the first-class quality performance.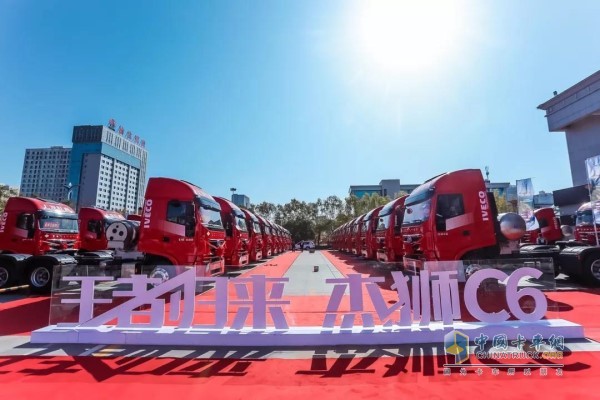 SAIC Hongyan Jieshi C6 LNG series heavy truck
The "Blue Core" engine uses advanced equivalent combustion technology to precisely control EGR flow while providing better gas mixing, making combustion more efficient and reducing power loss. Compared with the past lean burning technology, the vehicle's power is increased by 23%, and Dora runs so easy.
Such an excellent "core" power is of course a "golden partner" boost. The Hongyan Jieshi C6 LNG series products are optimized to match the intake and exhaust system, large cooling module and 800mm+ large diameter fan in the accessory system, which can increase the engine cooling capacity by 20%, further reduce the risk of thermal cracking of the cylinder and improve reliability. Improve intake efficiency. The vehicle is equipped with energy-saving control switches, which can select gears according to different load capacities and effectively transmit output torque.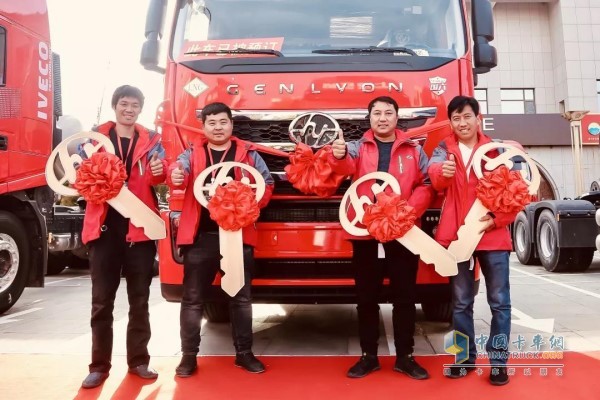 Users like the SAIC Hongyan Jieshi C6 equipped with "blue core" engine
You can choose the overspeed gear +4.111 speed ratio in the running mountainous area. The ramp is no longer panic. If you run the plain road conditions, you can choose the direct gear +3.038 speed ratio, and the high speed can run faster.
The key point is! The engine and drive axle have a long oil change period of 100,000 kilometers. The annual oil change cost is 4-6 times, and the efficiency is high. Super "core" power, making money more hard, I believe that Hongyan Jieshi C6 high efficiency "core" power will continue to bring more surprises to users.
Reading volume: Source: Hongyan SAIC Author: Le Feng
Medical Products Assembly Machine:
Medical products assembly machine is generally used to assemble parts of medical products to be one whole set, like Syringe Assembly Machine to assemble syringe barrel, plunger, gasket and ready needle, or Needle Assembly Machine to assemble needle cap, needle hub and cannula.
Advantages of medical products assembly machine:
1. Easy operation
2. Highly automatic
3. High production capacity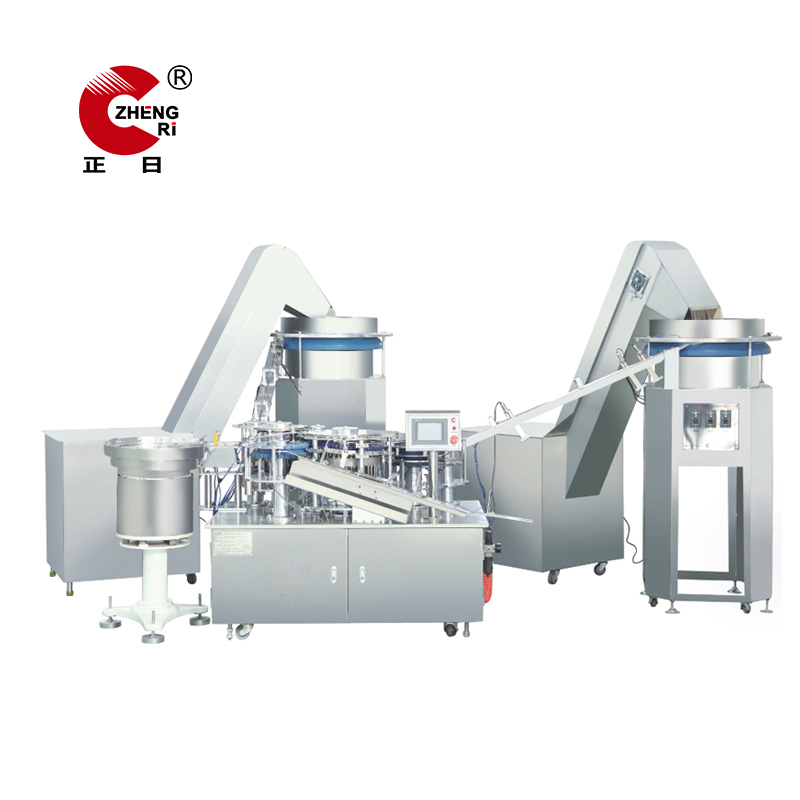 If you have any question, please feel free to contact us. Your visit to our factory will also be much welcomed. Looking forward to hearing from you soon!
Medical Products Assembly Machine
Medical Products Assembly Machine,Syringe Assembly Machine,Needle Assembly Machine
Yuhuan Zhengri Technology Co., Ltd. , http://www.syringemachine.com