CO2 Contact Tip/Welding Torch Tip Compatible for Binzel MB23KD/MB24KD/MB25AK/MB26KD/MB36KD Torch
Material
Cu-E/CuCrZr
Type
140.0005, M6*28*0.6
Contact tip M6x28mm Ecu 140.0005 contact tip 0.6mm/023
140.0051, M6*28*0.8
Contact tip M6x28mm Ecu 140.0051 contact tip 0.8mm/030
140.0169, M6*28*0.9
Contact tip M6x28mm Ecu 140.0169 contact tip 0.9mm/035
140.0242, M6*28*1.0
Contact tip M6x28mm Ecu 140.0242 contact tip 1.0mm/040
140.0379, M6*28*1.2
Contact tip M6x28mm Ecu 140.0379 contact tip 1.2mm/045
 
140.0516, M6*28*1.4
Contact tip M6x28mm Ecu 140.0516 contaqct tip 1.4mm/0455
 
140.0555, M6*28*1.6
Contact tip M6x28mm Ecu 140.0555 contact tip 1.6mm/1/16
Packing
50pcs/bag
Certification
ISO9001, CCC, CE, ROHS, TUV
Note:All mentioned names, Trademarks and Part No.Are the property of their respective manufacturers, all consumables are manufactured and sold by L&H., reference to the original manufacturer is for convenience only.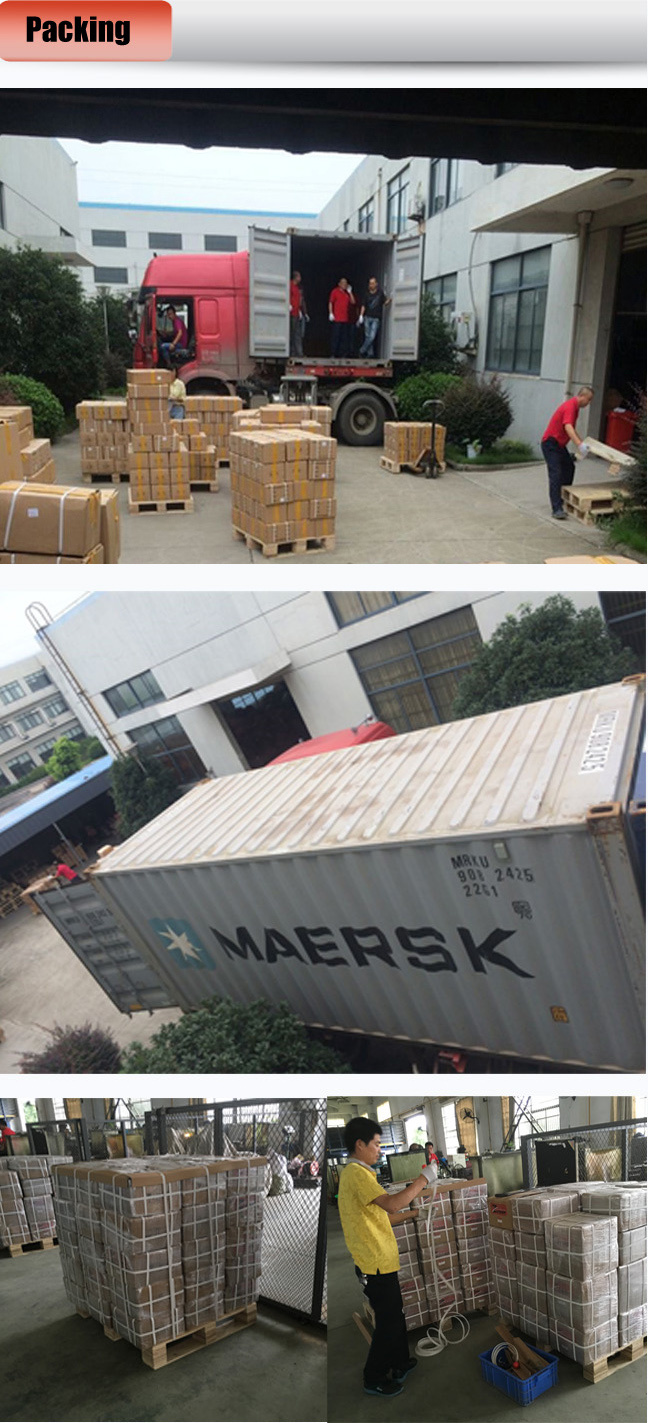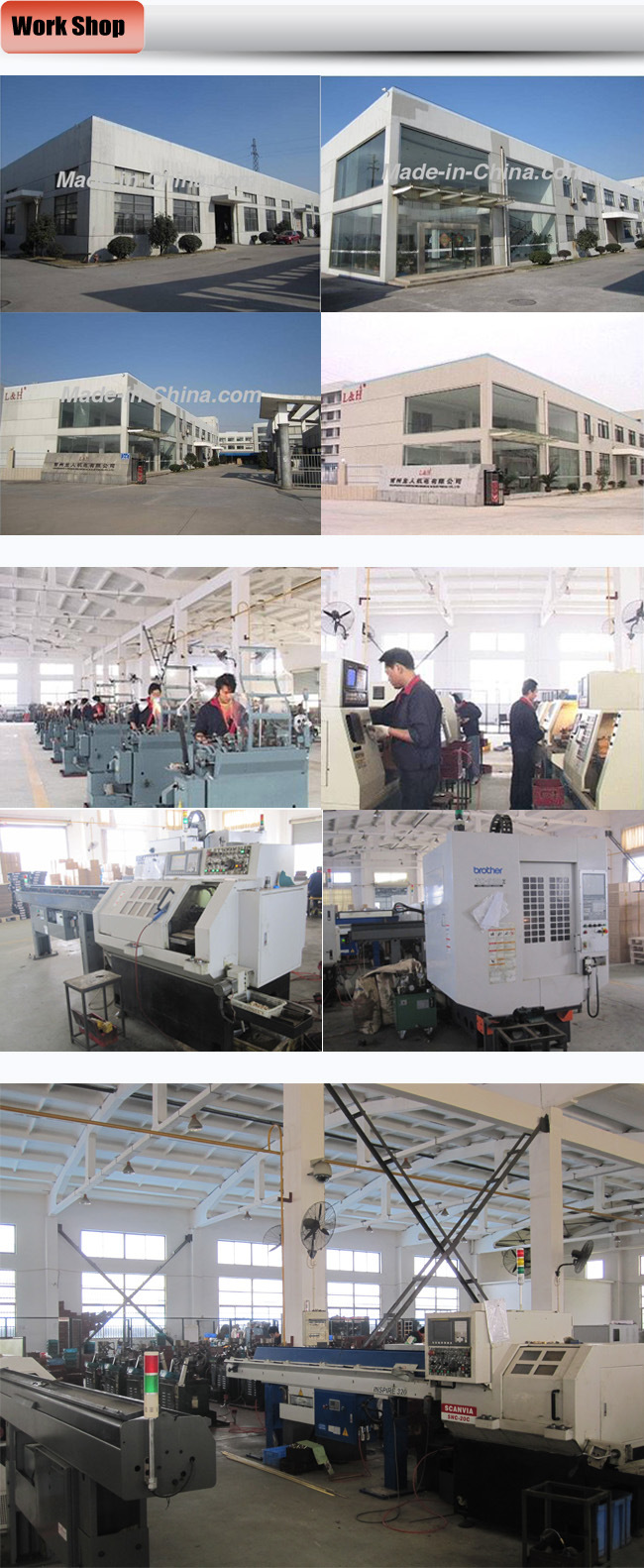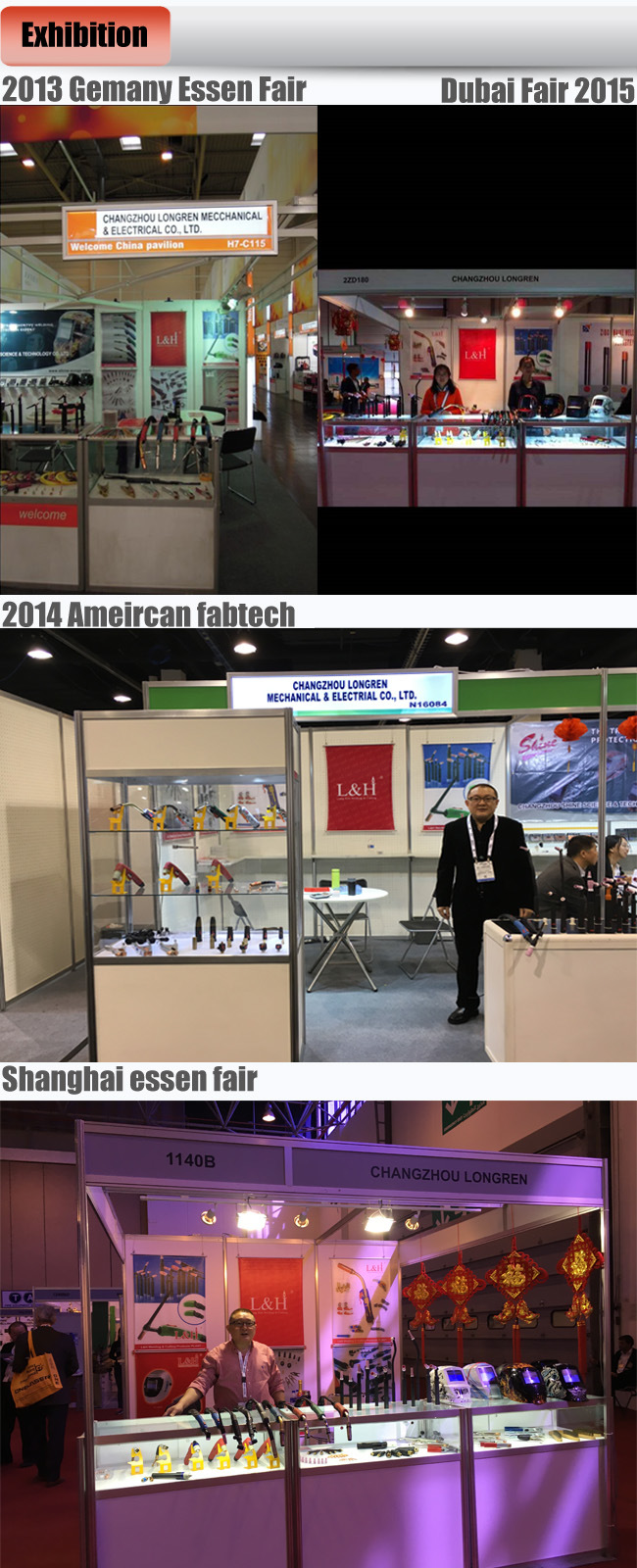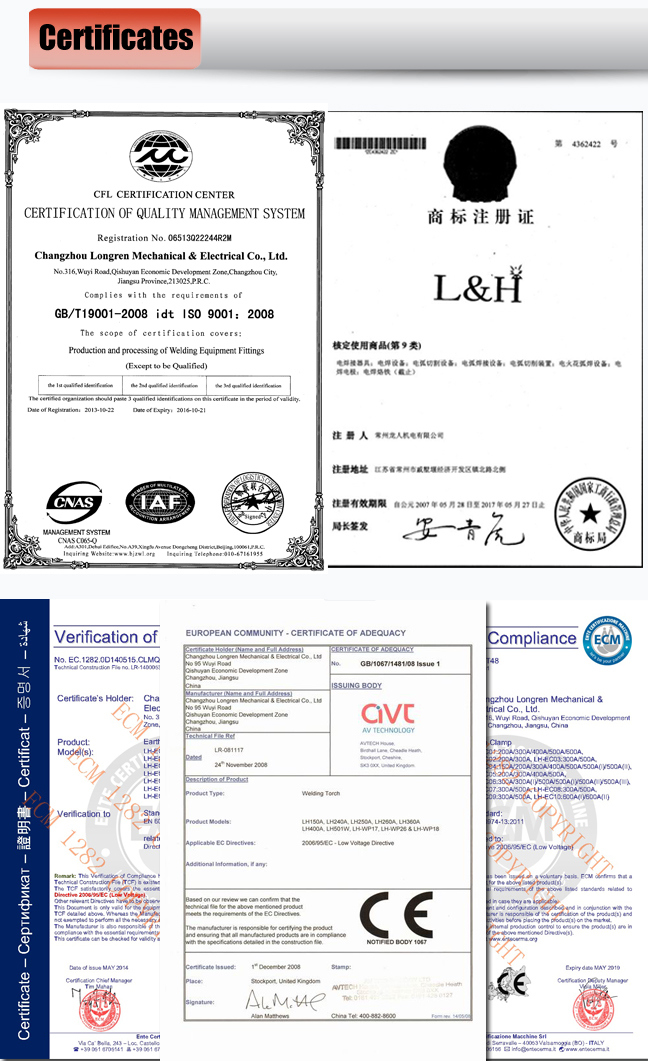 Company introduction:
1,ChangZhou LongRen Mechanical & Electrical CO.,LTD is one of leading manufactory of MIG/TIG/Plasma welding torch and parts in China for more than 20 yeas.
2.The company also provides welding accessories, such as electrode holder, earth clamp, welding helmet, cable joint, ceramic backups, electrode rods, welding wire
3.Various products certified by CE and ISO9001:2000 quality management system.
4.99% products are exported to all over the world and gain high reputation from customers on the basis of best quality and Service.
Engine Piston Rings,High Performance Piston Ring,Steel Piston Rings,Steel Piston Rings
KINCON POWER TECHNOLOGY CO.,LTD , https://www.kinconparts.com