Application:
Quarrying and Civil Construction
Transport Package:
Wooden Case
Tradtional Manual Tools Stone Splitting Pneumatic Hammer for Demolition
Pneumatic splitter is also called pneumatic hammer, air hammer, pick hammer, etc.
It's specially designed for block secondary splitting or squaring, it can complete instead of the dynamite blasting or traditional manual splitting device. 
It can be used for reinforce concrete breaking or removing, such as the construction building part demolition, bridge dismantling, demolishing underwater.
 
To use the light-weight pneumatic hammer and suitable Plug and feathers for splitting the blocks, it will be more efficiency and less cost than the traditional hand splitter.
 
Product Feature:
1 wedge and shims for rock, stone and concrete breaking or removing
2 world popular shape design 
3 durable raw material 
4 various size 
 
Specification:
Model
Air Pressure
Air Consumption
length
(mm)
Net Weight
(Kg)
Gross Weight
(Kg)
Packing Size
(L×W×H)(mm)
MPa
Bar
m3/min
cfm
HG16
0.5~0.7
5~7
1.6
60
580
14
15
600×180×110
This wedges set for pneumatic pick, HG16 are the recommend pick:
Specification
Weight
L*Diameter
kg
190*Φ20mm
 
0.8
220*Φ24mm
 
1.0
270*Φ32mm
 
1.8
325*Φ38mm
 
2.5
*Shank: Φ24×70mm
For this Plug and feathers, normal length is 400mm, and hole from 32mm to 40mm, other sizes of plug and feather are available upon your detailed requirement.
 
Video show:
Online Video: http://youtu.be/i64cDIlnrUc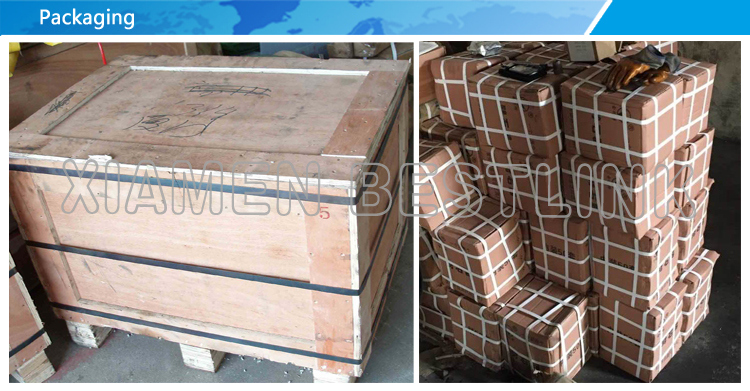 Introduction

R-HRQ SERIES AR-HRQ SERIES ThermicTransfer focus on another type of Aluminum Radiator for 15 years, has rich experience in continuous brazing welding technique.

Product Parameters

R-HRQ SERIES
AR-HRQ SERIES
Products are light weight cost savings
Welding technology mature, long durability cycles
Good thermal performance
Optional a variety of aluminum pipe specification
Optional variety end cover design
Casting end cover, mechanical welding end cover, a manual bolt fastening end cover

Can be cust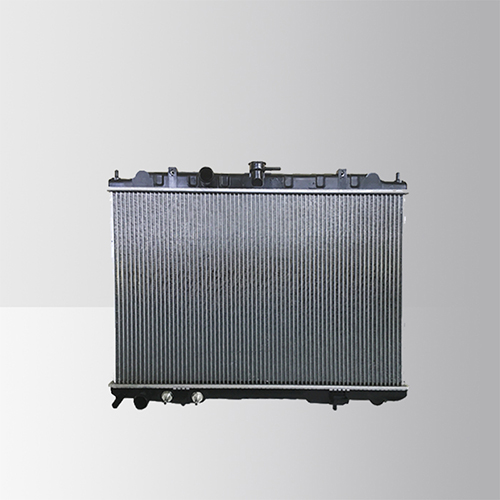 Tube Fin Radiator,Fin Tube Radiator,Fin Radiators,Fin Tube Heat Exchanger
Xinxiang Zhenhua Radiator Co., Ltd. , https://www.thermal-manage.com