Production Description
Technical Index:
Depth of Nitrated Layer:0.5~0.8mm
Hardness of nitration: 950~1100Hv
Fragility of nitration: Less than grade 1
Surface Hardness of Nitrated Cr coating layer: 950Hv
Hardness of Bimetallic Layer: HRC55~72
Thickness of Cr-coating Layer: 0.03~0.08mm
Depth of Bimetallic Layer:>2mm
Material :quality alloy steels
1.38CRMOALA
2.SKD61
3.stainless steel
4. Bimetallic 
Supply Capacity:
Production Capacity: 1500 sets/month 
Packing: Fumigation wooden case 
Delivery Date: 30~40 days
The product specification
Screw: 15 mm in diameter-250 mm diameter screw
Screw length: 300 mm to 8000 mm screw length
Machine tube diameter 40 mm to 400 mm: barrel outer diameter
Length-diameter ratio: L/D: 10-46


Product Display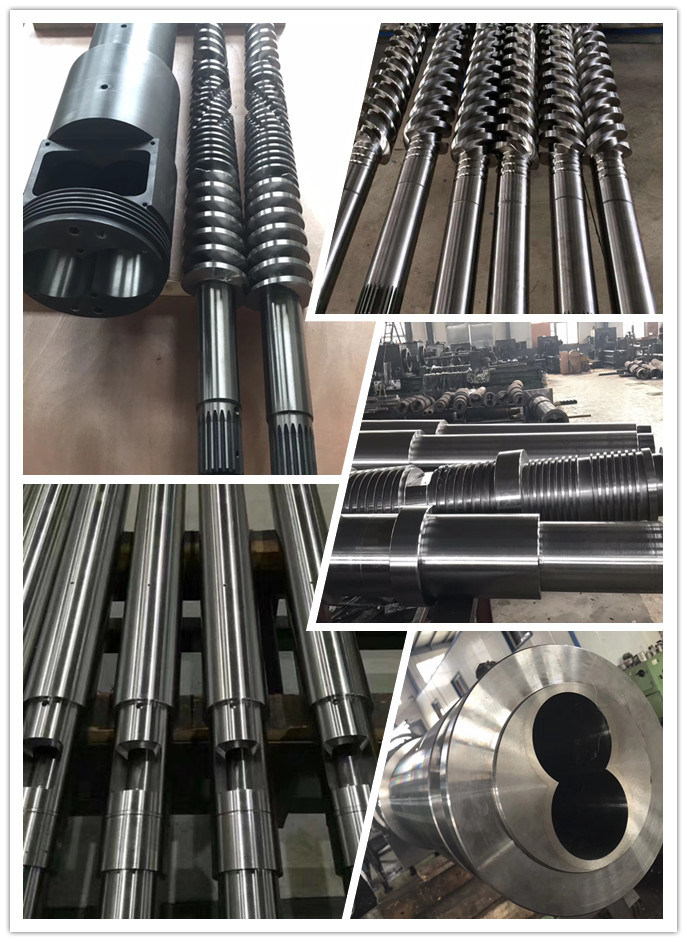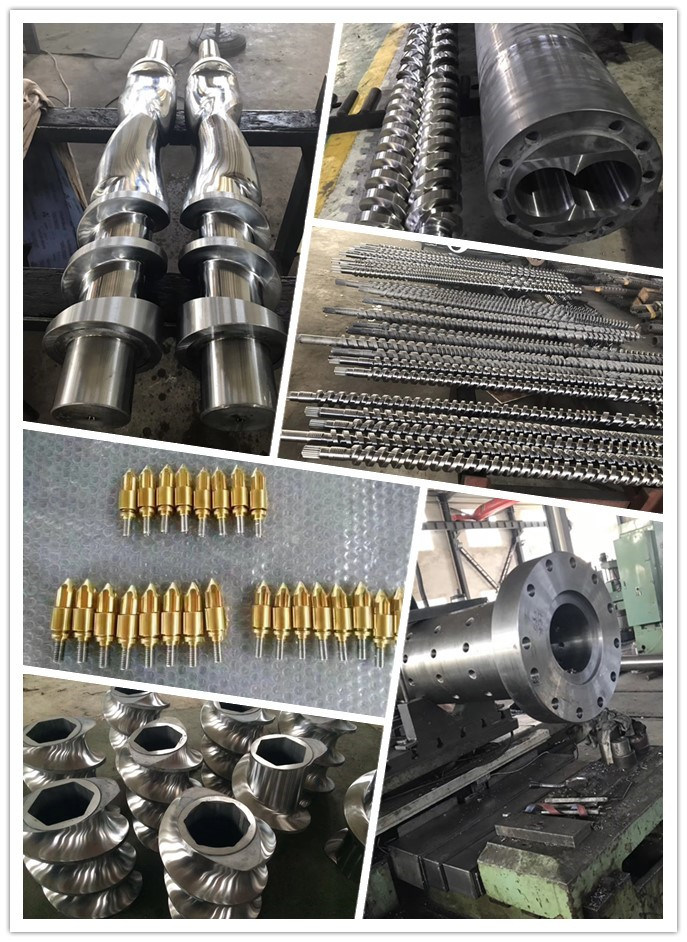 Equipment Display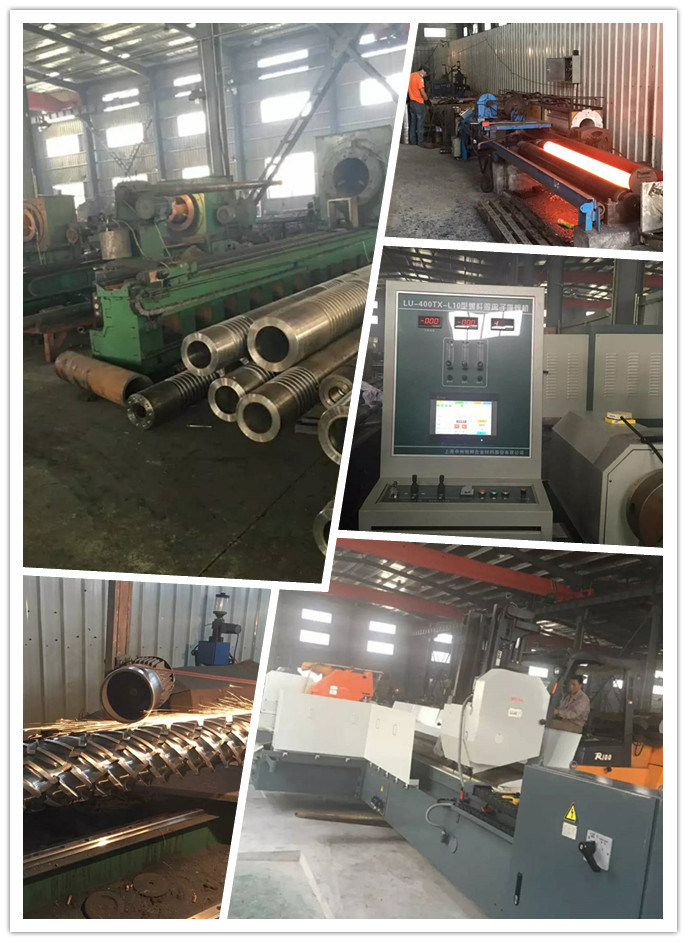 Packing&Delivery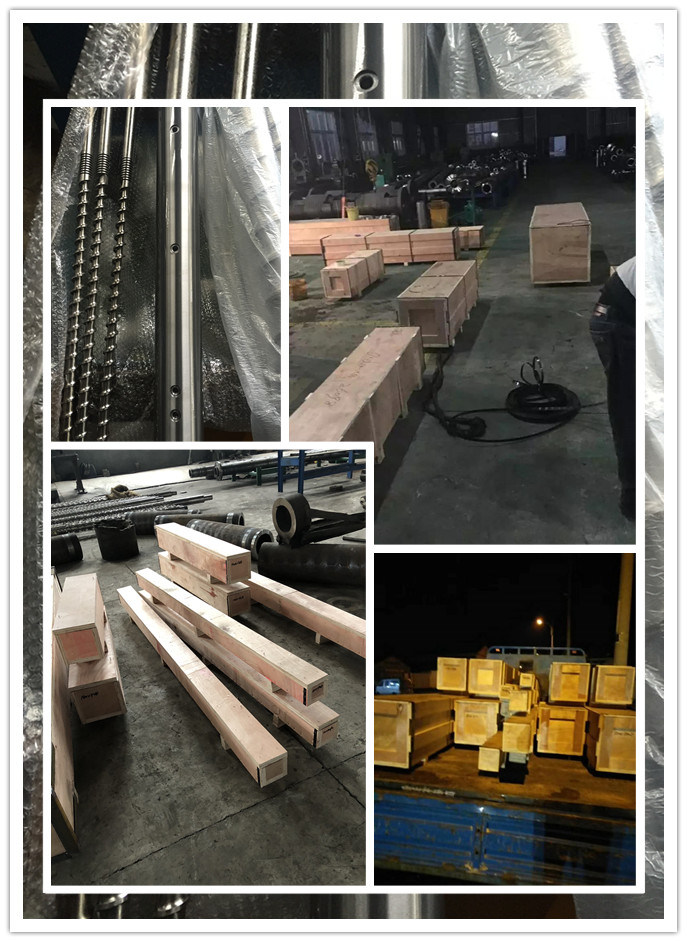 Contact Us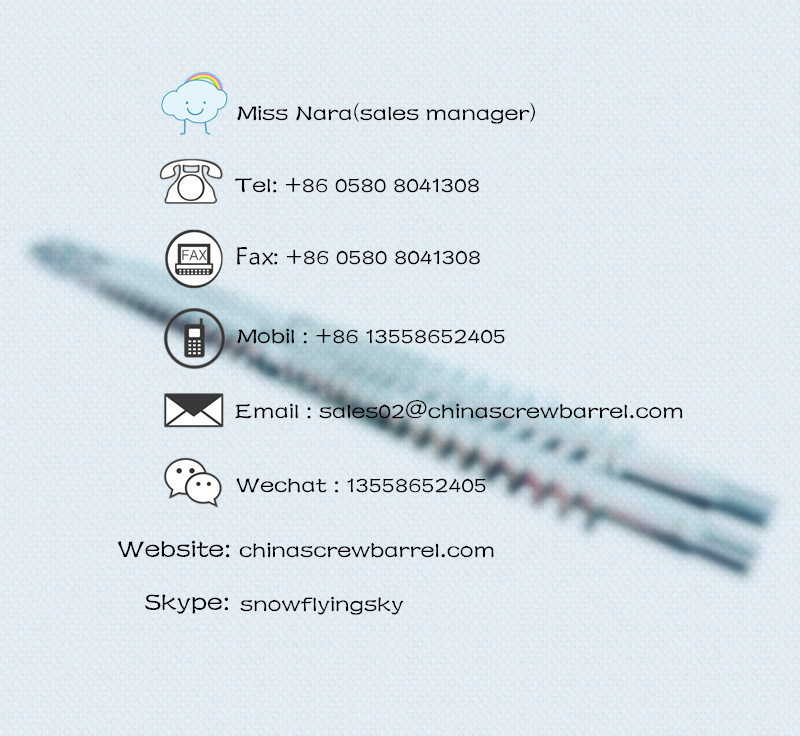 Production Description
Technical Index:
Depth of Nitrated Layer:0.5~0.8mm
Hardness of nitration: 950~1100Hv
Fragility of nitration: Less than grade 1
Surface Hardness of Nitrated Cr coating layer: 950Hv
Hardness of Bimetallic Layer: HRC55~72
Thickness of Cr-coating Layer: 0.03~0.08mm
Depth of Bimetallic Layer:>2mm
Material :quality alloy steels
1.38CRMOALA
2.SKD61
3.stainless steel
4. Bimetallic 
Supply Capacity:
Production Capacity: 1500 sets/month 
Packing: Fumigation wooden case 
Delivery Date: 30~40 days
The product specification
Screw: 15 mm in diameter-250 mm diameter screw
Screw length: 300 mm to 8000 mm screw length
Machine tube diameter 40 mm to 400 mm: barrel outer diameter
Length-diameter ratio: L/D: 10-46


Product Display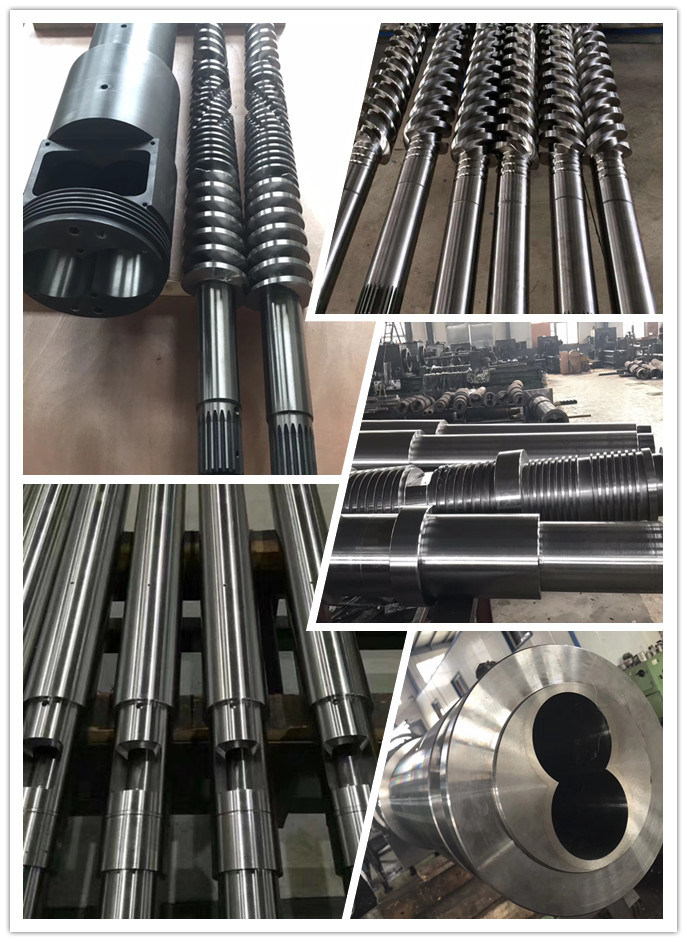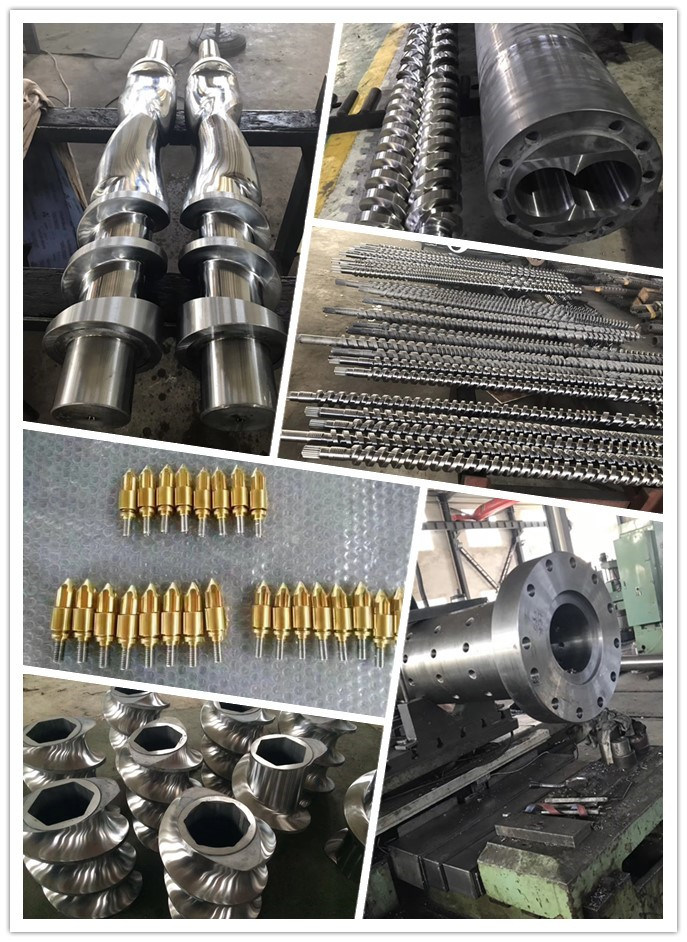 Equipment Display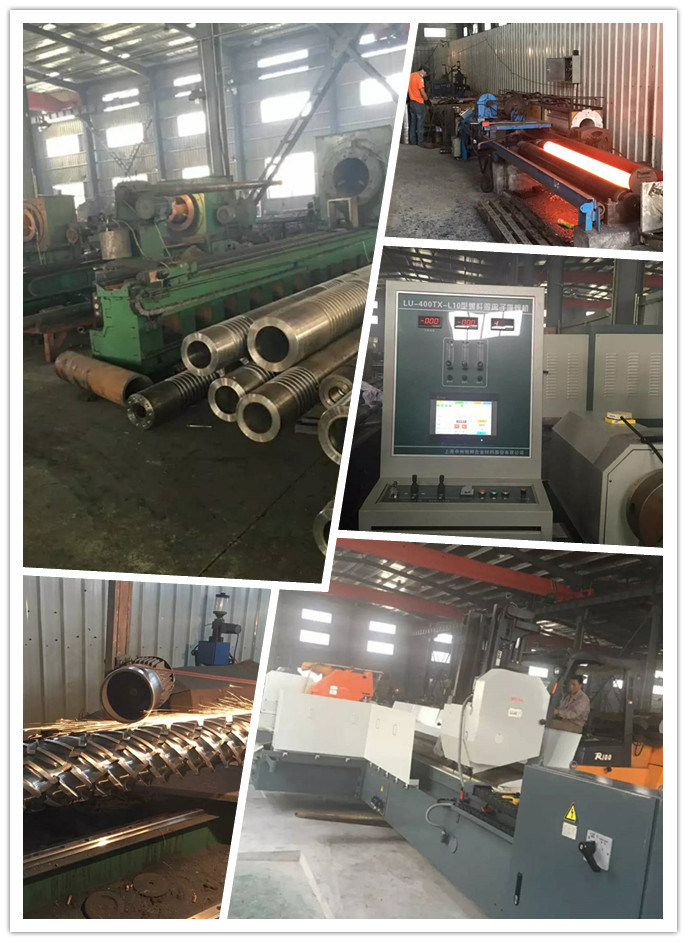 Packing&Delivery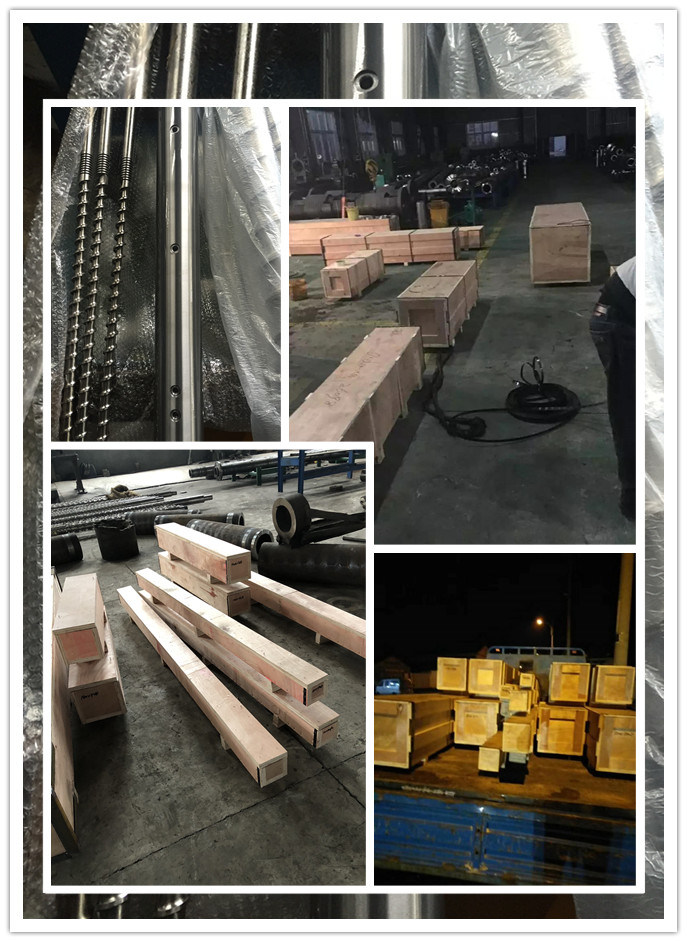 Contact Us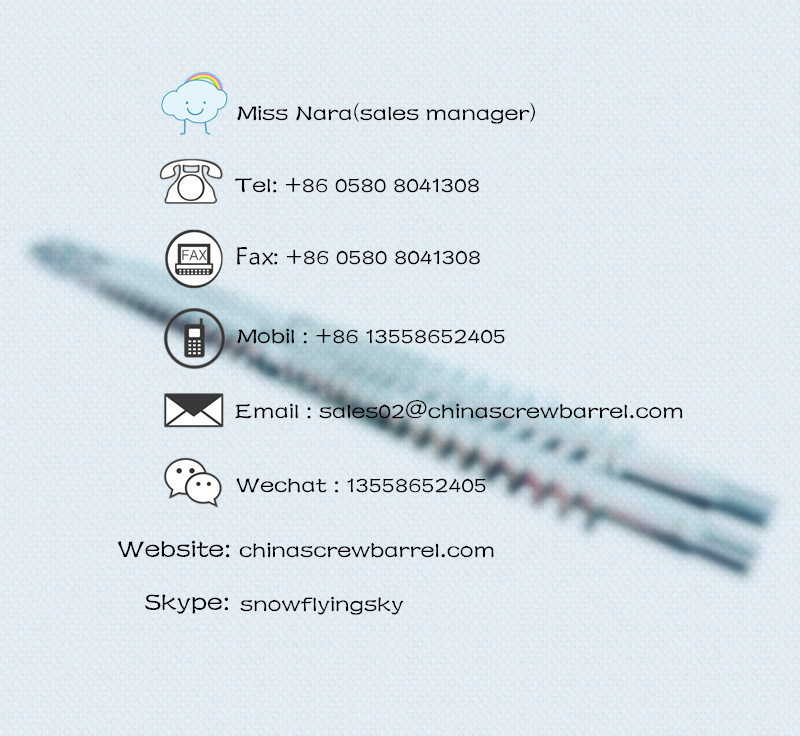 Cassette Fan Coil
Air flow: 340m3/h-2380m3/h, Cooling capacity: 2000W-12800W

Characteristics
1.Coils type. 2 pipes type/4 pipes type
2.Series
Four way cassette Fan Coil/One way cassette fan coil/Two way cassette fan coil/Six way cassette fan coil.
3.Compact design, suitable for strict space installation.
4.Three-speed electric motors with thermal protector for windings, with a low number revolutions.
5.The drip tray is complete with a drain pump for draining the condensate water.
6.Remote controller is standard; Normal wire controller or LCD wire controller is optional.

7.Installed on the suspending ceiling as decoration for the room.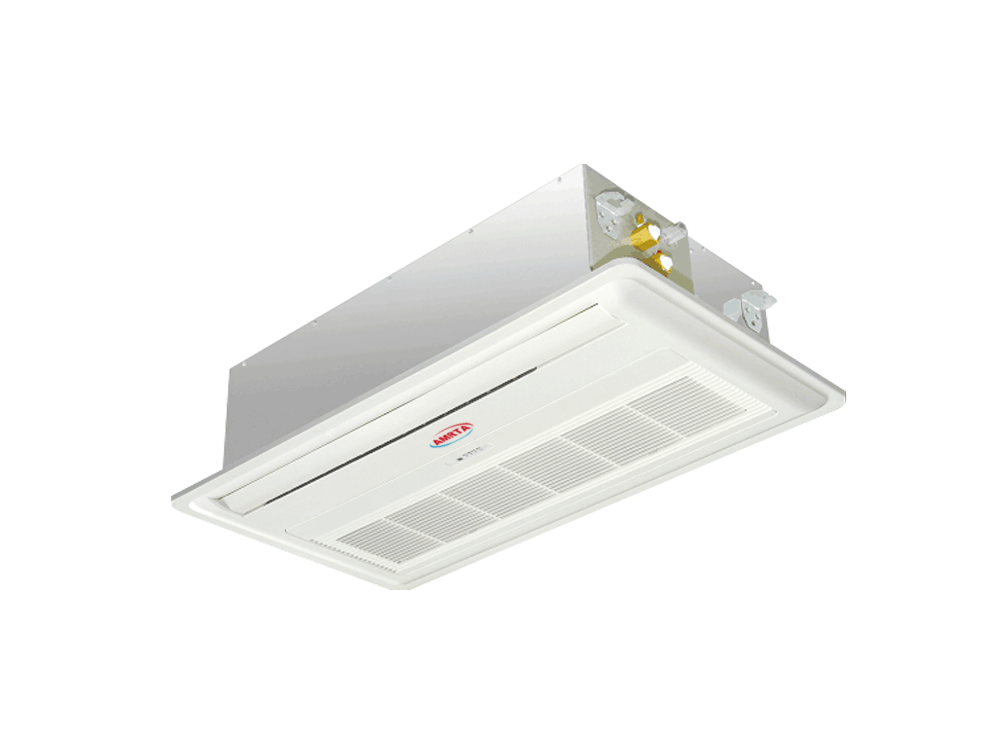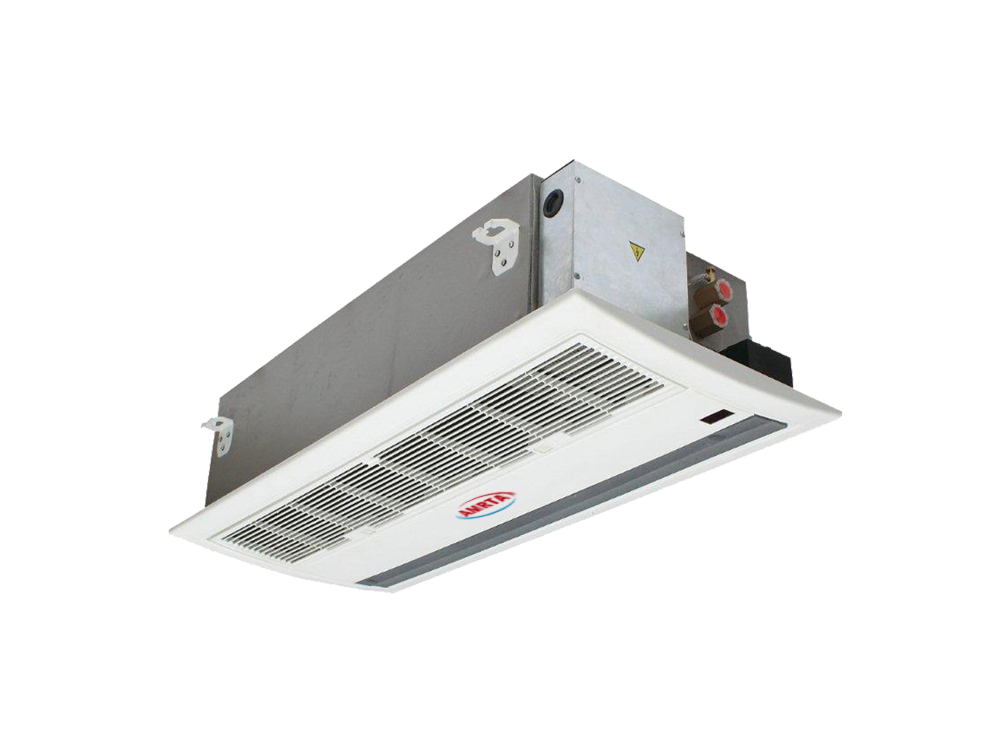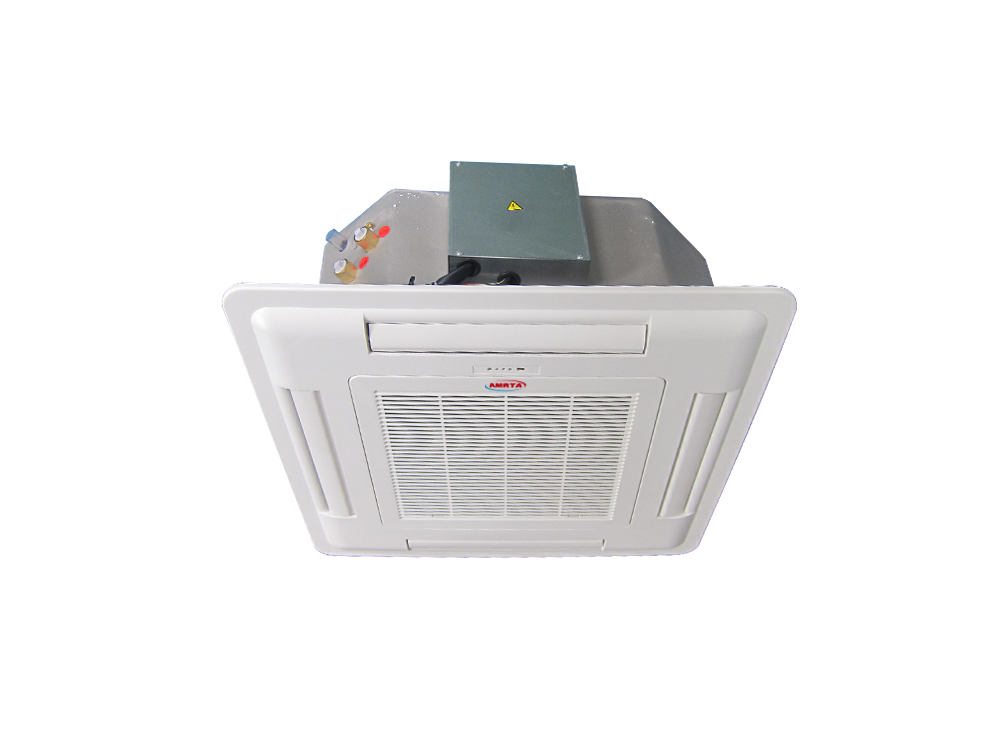 Cassette Fan Coil
Cassette Fan Coil,Cassette Fan Coil Unit,Commercial Cassette Fan Coil,DC Motor Cassette Fan Coil
Jinan Amrta Air Conditioning Co.,Ltd , https://www.waterchiller.pl