48 cavities PET preform mold (PCO preform)
Detailed Product Attribute
s136 steel : hot runner
pin value : ≥3000,000 shots
THE ADVANTANGE OF PET VAVLE TYPE PREFORM MOULD
1.cavaty,core and screw neck of steel adpot imported S136 in Sweden,and be heating treatment of hardness up to HRC 48- 50; All mould base do heat treatment of heardness up to HRC 30-35.
2.Advanced mould design technology:pet preform mould
Each cavity self-locks independently and using high precision JAPAN SYATEM.
To ensure low decent ration & precision of the product.
Each mould spare part be inserted with durable parts,which are interchangeable.
In order to improve and achieve high production efficiendy,we always design the best cooling system and can match a cooling machine for each pet mould.
3.Advanced & accurated vavle hot runner & tempertature controller,ensure reliability of production and high transperendy & brightness of product.
4.Mould sliding use copper,bottle be achieved FOOD SECURITY standard,and mould life guarantee more than 3 million shots.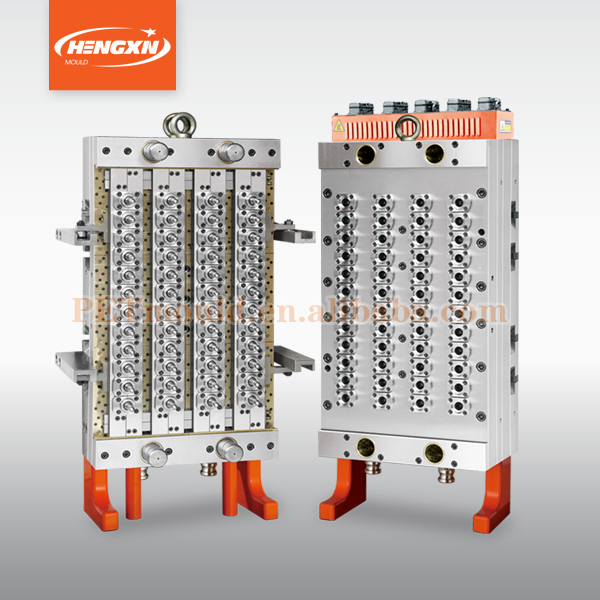 CUSTOMER SUPPORT
Our PET group provides an experienced team ready to support you in inplementing your preform mould and hot runner concepts.Our service starts with individual assistance in the pre-sales stage and does not end with supplying the mould but instead continues through to the end of he mould lifetime.
COOLING SYSTEM
spiral water cooling way on cavity enhances mould cooling.
cooling system on neck and move neck plates brings an enhance cooling.
precise distributary plate distributes cooling water into cavity evenly,quicken preform cooling.
HOT RUNNER
hot runner balance design ensures evenly force,uniform heating and identical preform.
less energy cost and pressure lost.
independent cavity control system ensures nozzle temperature fluctuates within 1 .
Adopt imported heating devices,Germany Hotset or Italy Rotfil.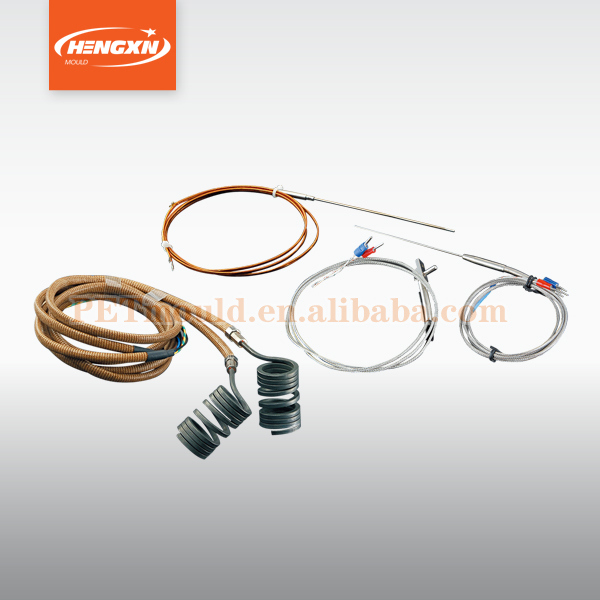 PREFORM MOULD STRUCTURE:
LONG-CUTTING GENERAL PREFORM MOULDS
LONG-CUTTING DOUBLE-LOCK PREFORM MOULDS
SHORT-CUTTING GENERAL PREFORM MOULDS
SHORT-CUTTING DOUBLE-LOCK PREFORM MOULDS
NO-CUTTING PIN-VAVLE PREFORM MOULDS
MOULD DATE
The thickness and weight of moulds are in accordance with the tubes,these measurements will change in case the products are improved.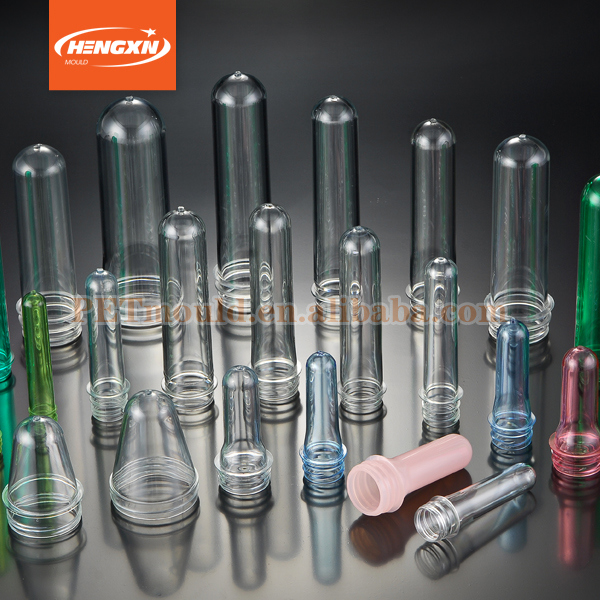 HONGQI INSTRUMENT (CHANGXING) CO.,LTD , https://www.hongqi-instrument.com